2 tags
100 first edition copies of the White Album side A...
Watch
If'n you haven't seen this Pitchfork.tv produced documentary on the Flaming Lips' Soft Bulletin, you're really missing out. The band's evidently putting the finishing touches on its new record, The Terror, as well as a 4-LP re-release of Zaireeka (yes, four LPs to be played simultaneously), so this'll put you in the mood for the inevitable Flaming Lips media...
Here's a re-post of the absolutely killer...
Watch
David Carr and A. O. Scott on the deaths of MCA, Levon Helm, Donna Summer etc. It gets oddly touching toward the end.
Watch
After a long, long wait (15 years?) I was finally able to cross paths with the mighty Spiritualized last night. Soul thoroughly cleansed. Here's a beautifully shot 45 minutes of them at the 9:30 club last Friday, courtesy of NPR. They're also streaming the complete show (audio only) below the video embed.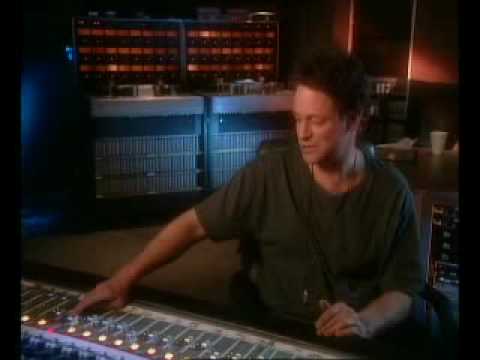 If you haven't dropped by Willard's Wormholes in a while, get on it. He's been on a dead serious Miles kick lately, posting the complete Columbia box set collection (ALL 8!) and a bevvy of post-Bitches Brew live records. Outstanding blogsmanship from our man, Willard!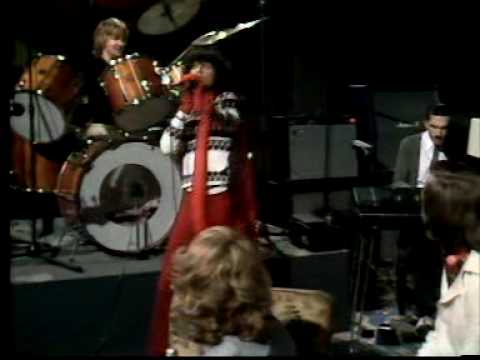 Watch
Part Moroder, part Cluster, Minneapolis' Food Pyramid has a deadly lock on icy, clean kraut-style psych. Their new LP, Mango Sunrise, is a stunner. Here they are performing live for Minnesota Public Radio.
Radiohead breezed through Austin a few weeks back for a show at the gloriously cavernous Frank Erwin Center (above). Here's an excellent audience recording, heavy on the new stuff, which was just fine by me.
Varech Tremendous '77 LP from French bassist, Henri Texier, on which he performs all instruments, smothers on layers of wordless vocals and effortlessly creates a new genre. 
Ed note: I don't shamelessly self-promote,...